Karma Revero Reviews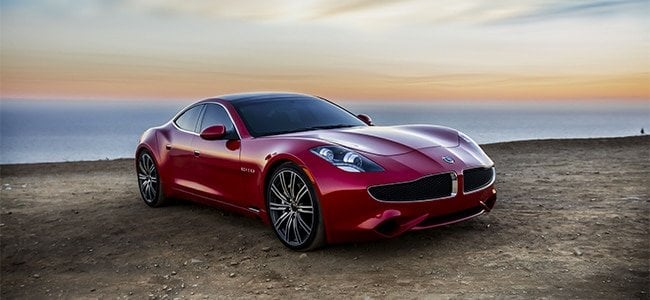 With a limited production of only 40 units in Quebec, the 2018 Karma Revero is undoubtedly one of the most exclusive vehicles in the province. Car critics and luxury electric vehicle enthusiasts agree: the 2018 Karma Revero is a spectacularly stylish vehicle that will turn heads wherever you go. But don't take our word for it: see below for a detailed list of 2018 Karma Revero reviews.
VIEW 2018 KARMA REVERO INVENTORY
When you're getting the best dealership experience around you want to tell people. We welcome you to submit your own stories or read our own.
Scary place I saw a ghost there 😂. Just kidding fantastic establishment !
a week ago
Went for a interview service and greeting was stupendous period.
2 months ago
Love this place the people are friendly even if you can't afford the cat
6 months ago