New Karma - Arriving soon in Montreal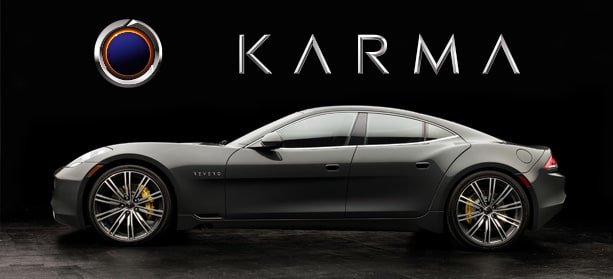 Karma marks the return of the original luxury electric car. But it's also much more than that. Karma celebrates those who dare to be different.
Karma always comes around, and the Revero marks the brand's return to greatness. Karma Montreal is proud to welcome this new and exhilarating electric vehicle to the streets of Montreal. Whether it's to purchase your very own Karma Revero or to get it service, the Karma Montreal team is here for you.
If you're interested in driving a different kind of electric vehicle, give us a call or stop by the showroom and see the Revero for yourself.
Karma Montreal is located on rue de Sorel, right off Decarie / Highway 15 and south of the Metropolitain / Highway 40.
To book an appointment or for more information on the Karma Revero, please contact Frank Peronace at 888-467-2514, or fill out the form to your right.
For information:
Frank Peronace
General Manager
T 888-467-2514, poste 5205
M 514 867-8148
> Envoyer courriel
Service on Karma vehicles provided by:
David O'Shaughnessy
After-Sales Manager
T 888-467-2514, poste 5208
M 514 318-8816
> Envoyer courriel
Karma Revero Gallery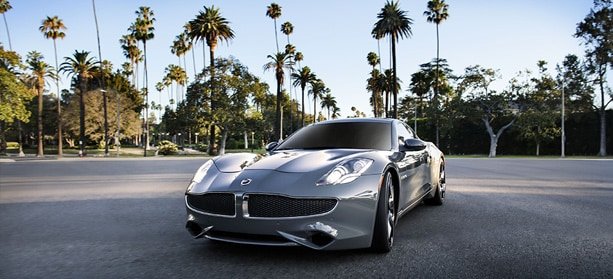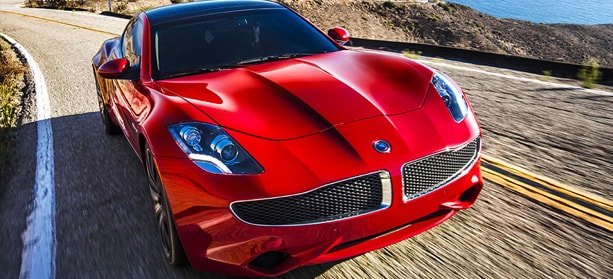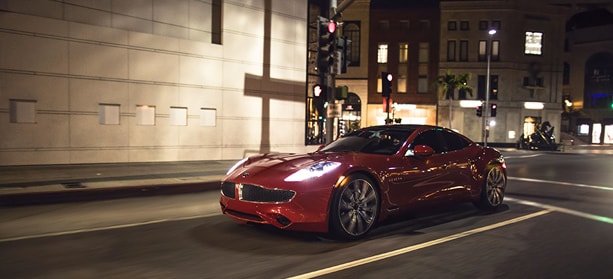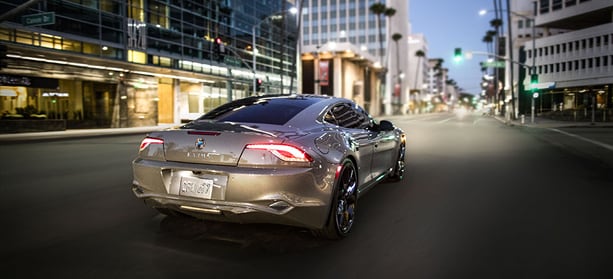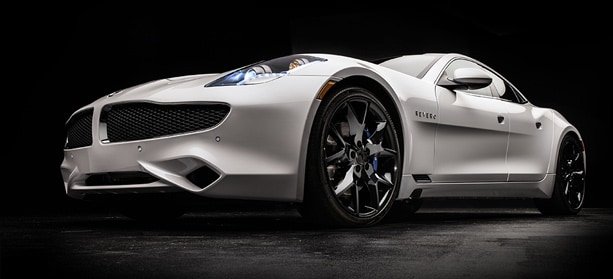 Contact Us