ROLLS-ROYCE MOTOR CARS QUEBEC & KARMA MONTREAL REVIEWS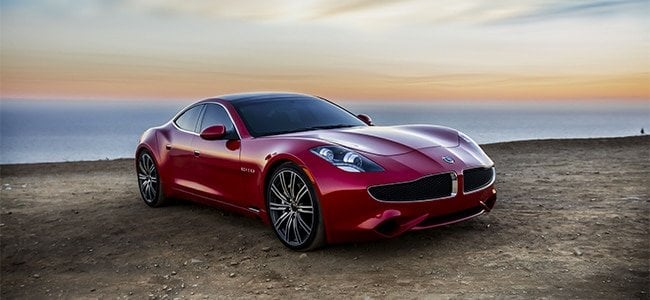 With a limited production of only 40 units in Quebec, the 2018 Karma Revero is undoubtedly one of the most exclusive vehicles in the province. Car critics and luxury electric vehicle enthusiasts agree: the 2018 Karma Revero is a spectacularly stylish vehicle that will turn heads wherever you go. But don't take our word for it: see below for a detailed list of 2018 Karma Revero reviews.
VIEW 2018 KARMA REVERO INVENTORY
When you're getting the best dealership experience around you want to tell people. We welcome you to submit your own stories or read our own.
Jacob is absolutely the best person to work with. He is here to answer your questions and concerns. I have been his client since my first purchase a few years ago and he's always been here to recommend and guide me. He is highly knowledgeable and makes sure to provide the best service and deal possible!
a month ago
I highly recommend this place , i must say that having a salesman like Jacob made my experience the most outstanding one. Considering the fact that i might not be the easiest customer , he has been working with me over the phone and through text messages for the past 3 weeks. He is full of knowledge and patience , definitely a must when purchasing a high end car. Thank you Jacob for making the exploration and decision making process easy!!!
a month ago
You deserve a salesman that is at the pinnacle of his field when you're about to purchase a luxury car and that person is Jacob. It's currently my fourth time doing business with him and I can say his enthusiasm, devotion and service has been second to none! Thank you my friend.
a month ago
The service team is friendly, communicates well and is professional. Jacob was courteous, professional and answered my questions adequately. Jacob goes above and beyond for his customers including communicating outside business hours to ensure a personalized service. A+
a month ago
So happy with my new car thanks to Jacob! Jacob was so professional and honest with me. He really took the time to help me find exactly what I was looking for. I strongly recommended him to anyone who's looking for a new ride!
a month ago