ROLLS-ROYCE MOTOR CARS QUEBEC & KARMA MONTREAL REVIEWS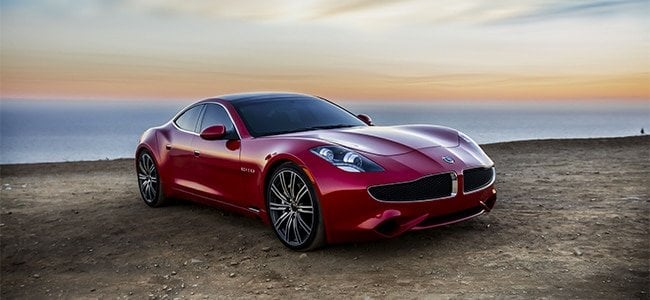 With a limited production of only 40 units in Quebec, the 2018 Karma Revero is undoubtedly one of the most exclusive vehicles in the province. Car critics and luxury electric vehicle enthusiasts agree: the 2018 Karma Revero is a spectacularly stylish vehicle that will turn heads wherever you go. But don't take our word for it: see below for a detailed list of 2018 Karma Revero reviews.
VIEW 2018 KARMA REVERO INVENTORY
When you're getting the best dealership experience around you want to tell people. We welcome you to submit your own stories or read our own.
David is by far the coolest, most down to earth Service Manager I've ever dealt with. He knows his products inside out and is always willing to go the extra mile. Rolls Royce is lucky to have him.
a month ago
Fantastic place!! I recommend
a month ago
Mathieu Lajoie was the consummate sales professional. Excellent communications from start to finish, and delivered on everything promised. Highly recommend.
a month ago
Scary place I saw a ghost there 😂. Just kidding fantastic establishment !
2 months ago
Went for a interview service and greeting was stupendous period.
4 months ago